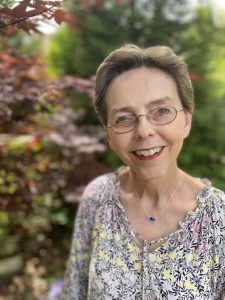 Join us in October for one of our always-popular Brainstorming Sessions. At this interactive meeting, we will help one another with whatever writing-related issues we need input on. Come and participate even if you don't have a current question or need yourself. You might have just the information, ideas, or encouragement that will help someone else.
Not sure what issues to bring to the group? Maybe these ideas will spur your thoughts: Do you need ideas for a title or maybe for character names especially appropriate to a certain time period or locale? Do you need help with a plot problem? Or maybe you have a grammar question or need guidance on writing tight. Or perhaps on where and how to submit your work? You might need tips for a book launch, book signing, or how to best market your book once it releases. Do you need suggestions for conferences, agents, or publishers? Are you unsure whether to traditionally publish or self-publish a certain work? Maybe you need input on your tagline or suggestions for book ideas that fit your interests, style, and experience. Or do you need tips on how to move past writers block? No question or problem is too big or too small. If it's writing-related, we want to help.
FCW President Cheryl Barker will facilitate our discussion and help us address as many questions and topics as possible. Cheryl is the author of Mother of the Bride—Refreshment and Wisdom for the Mother of the Bride. She's also written for magazines, compilation books, and other publications as well as for Blue Mountain Arts greeting cards, gift books, and calendars. Her heart's desire is to refresh spirits and nourish souls. Cheryl loves to spend time with her family (which includes two sets of twin grandsons!), take photos, and indulge in daily doses of chocolate. She lives in Kansas but you can find her online at cherylbarker.net where her inspirational blog and her Mother of the Bride Blog are both featured.
---
Location:   Kirk of the Hills | 4102 E 61st St, Tulsa, OK 74136
---